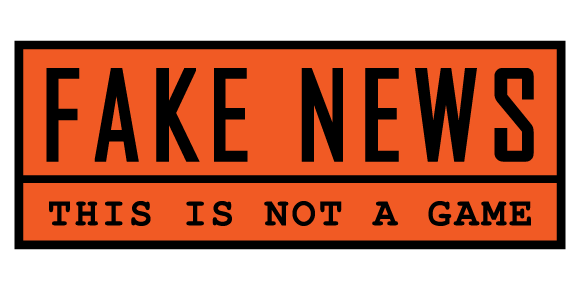 Fake News, this is not a game!
What if the news you shared, could change the world?
This is a project with the purpose of making players aware of the impact of false news in our society. In a interective experience it presents ways of how to deal with dubious news.
The game is a collection of small narratives in which the player follows the unfolding of the stories, by the news they receive on their cell phone. For every news, you can #share them as true or declare it as a #FakeNews. This decision directly impact the conclusion of the story which can have catastrophic endings if too many false news is shared.
But do not give into despair! The internet is your friend. You can search for the author's works, other related news and specific information, so that you can learn the truth behind it all and share with conscience.
So do your research, share the truth, and take your place among the "Hall of Citizenship", a global ranking linked to your Facebook account. Compare your results and performance with the world and your friends!

The game is still in development. If you are interested in playtesting it, send us a heads up at: patada.studio@gmail.com

Game Features:
#Share the news, or declare them #Fake with a simple swipe left or right!
Each narrative contains 5 different News, and 3 different endings
Share your glory on the Hall of Citizenship: a global ranking linked to Facebook
Are you a good Citizen? Find out! At the end of each narrative, you will be rewarded a Title based on your performace ranging from "Defender of Citizenship" to "Citizen? Are you sure?"